Toronto: a design city in the making?
Here's a Monocle magazine radio broadcast talking about Toronto: a design city in the making? Listen here

Is Toronto a design city in the making? Monocle's Toronto team host a special edition of the programme to assess the state of the city's design sectors – and their burgeoning influence on design markets elsewhere.

Chapter 1 Do design weeks matter?
Cities the world over are clamouring to host their own design fairs and festivals. With an increasingly crowded marketplace, how do design weeks stay relevant.




Chapter 2 Mismatch: how to make design more inclusive

Seattle-based Kat Holmes is one of the globe's leading voices in inclusive design. Holmes explains how rethinking the design process will result in better products and environments for all.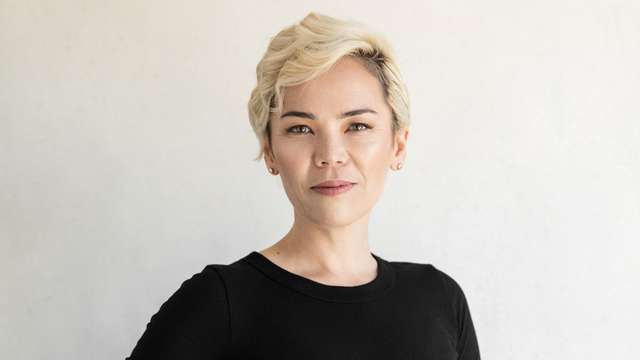 Chapter 3 Good Thing
Designer Jamie Wolfond speaks about why he left New York to return to Toronto – and why he's partnered his independent brand with a big-box retailer.